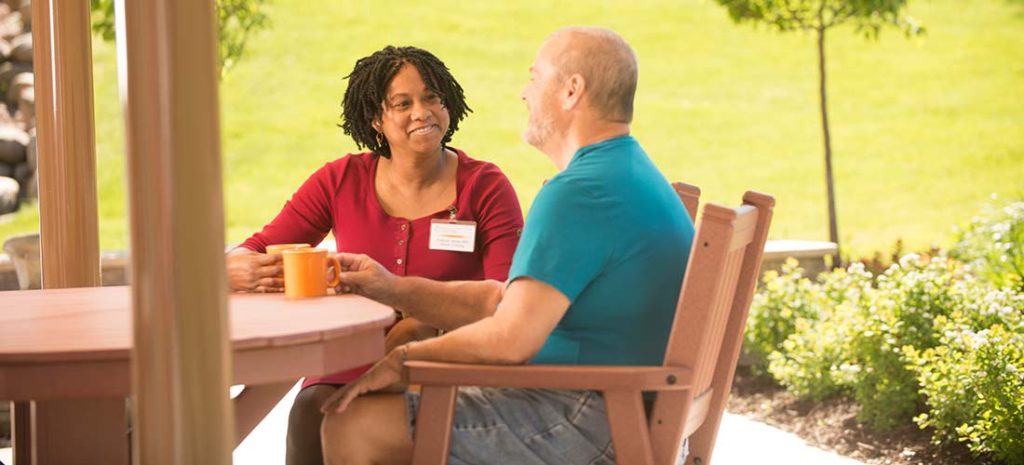 Your gift to Cerenity Senior Care helps enhance the lives of our residents by supporting the events and activities they enjoy the most, creating a more homelike atmosphere and making special purchases. Federal and state funding only provides for the basics. Recent donations made it possible to:
Purchase a minivan for transporting residents
Secure live entertainment for special events
Improve our buildings and grounds
We make it easy to donate to the Cerenity Senior Care campus of your choice. You can donate online or print a donation form and  mail it to the address noted on the form. We are grateful for your support.
Donate online:
Staying Connected
Cerenity-Humboldt launched our "Wish You Well Campaign" to try to raise $20,000 to buy special wellness kits and virtual reality programs for our memory care residents. See our story at
https://kstp.com/…/center-that-helps-low-income-me…/5949218/ Please consider making a donation to Cerenity-Humboldt to help our residents with memory care issues.  These kits are so beneficial to their well-being. Click Here to make an online donation. Or mail a donation form to:
Cerenity Humboldt Foundation
512 Humboldt Avenue
St. Paul, MN 55107
651-220-1789
Wine Classic 2020 - Postponed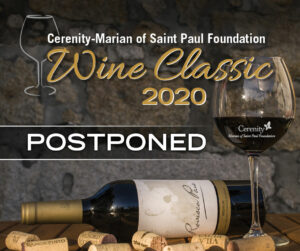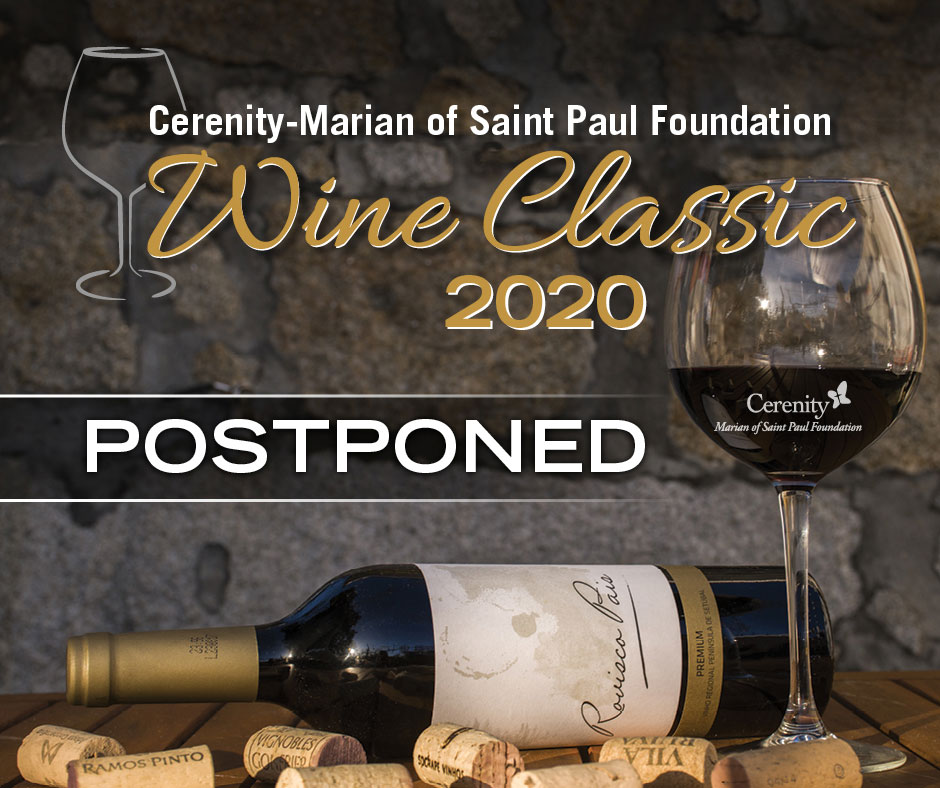 Thank you for being a part of the Cerenity-Marian of Saint Paul Foundation– Friends of Marian community.
Our top priority is the well-being of our residents, families, friends, and valued partners.
After much consideration, we have made the decision to postpone the 2020 Cerenity-Marian of Saint Paul's Wine Classic that would have been held this September.
Although we won't be gathering in person, there are still ways you can support the elders we serve and have a positive impact on our mission. We are looking forward to hosting you in the future.
Friends of Marian Angel Program
Feeling the holiday spirit
Cerenity Marian's mission is to serve seniors by providing a warm and welcoming environment in which residents are respected and well cared for. This includes a wide variety of programming to enhance quality of life to those in 
our care.
We are inviting you to join us this giving season with a donation that will help support the health and wellness of seniors living in our Independent and Assisted Living community.
It is the love of friends and family that make Cerenity Marian home.
To make a gift to Marian of Saint Paul, click here.
You may also contact the Marian Foundation office directly at 651-793-2182 to make your gift today.