Experience
Cerenity Senior Care

for yourself,

or a loved one.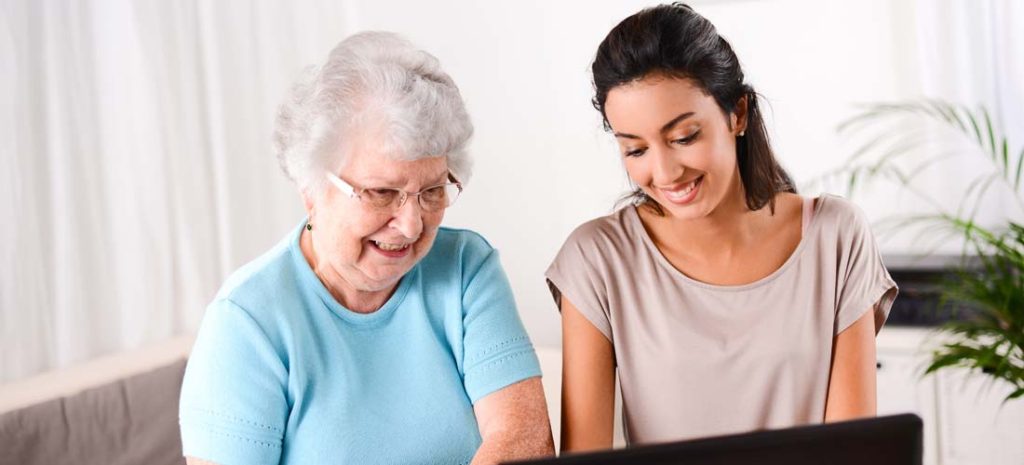 Complete the form on this page to request more information about Cerenity. We look forward to hearing from you.
For the most up-to-date information on Coronavirus (COVID-19) please call one of the following numbers based on location or click here.
Cerenity Humboldt COVID-19 Hotline: 651-220-1703
Cerenity Marian COVID-19 Hotline: 651-495-1800
Cerenity White Bear Lake COVID-19 Hotline: 651-232-1888
If you would like to send an email to a resident, please click on a location below to send an email to our coordinator. Include the resident name and the message to that resident in the body of the email.
We will make sure your loved one gets the message.